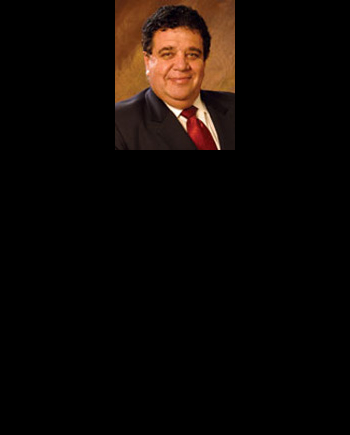 Adjunct Faculty - Lecturer

Michael Economides, one of Houston's leading energy experts, made many contributions, particularly in the technology development of hydraulic fracturing and his perspectives in geopolitics.
Economides served as an adviser for numerous companies globally, including China National Offshore Oil Corporation, Italy's multinational oil and gas company ENI and other major global players in Russia and Venezuela. A prolific writer in the petroleum and natural gas fields, Economides published more than a dozen books and hundreds of journal papers. One of his books, "The Color of Oil," is valued by many. He frequently spoke on CNBC and CNN and was quoted extensively by academic and news publications. He was the founder and editor-in-chief of Energy Tribune, an online publication, and offered commentary on global energy politics for FuelFix, the energy website at the Houston Chronicle.
As an insightful energy columnist and author with a captivating personality, he was also a very approachable educator. He spent much of his time traveling and collaborating globally- but still had time to devote as an educator. Economides served as a professor in the Department of Chemical and Biomolecular Engineering Department from 1999 to 2005; then teaching master's classes and advising graduate students as an adjunct faculty member in the Petroleum Engineering Department until his death in 2013.
Economides moved to the U.S. as a Fulbright scholar at the age of 19 from Cyprus. He received his BS and M.S in Chemical Engineering from the University of Kansas and then his doctorate in Petroleum Engineering from Stanford University in 1984.
Education:
Ph.D. Petroleum Engineering, Stanford University
M.S. Chemical Engineering, University of Kansas